Love Life- 21 Day Prayer Challenge
Today we would like to challenge you to take the "21 Day Prayer Challenge!" Pray for your marriage, children, family, health, career, etc. and watch what the Lord will do in your life.
Chadwick & JaLana Walsh
Live Free Church- www.LiveFreeChurch.com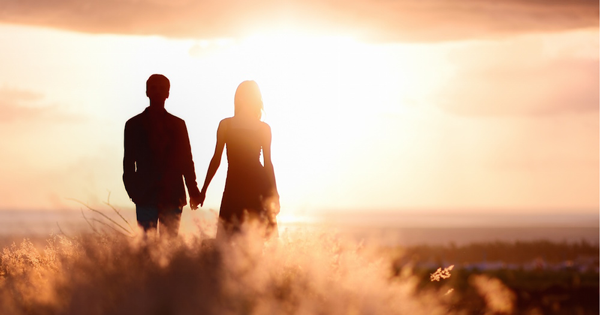 DAY 1- First start praying for "Yourself" Pray that God will change anything in you that is not godly.
Day 2- Pray for your Spouse, pray that their relationship with Christ deepens that their walk with the Lord increases, if your spouse is not saved keep praying for salvation for your spouse. And as you are praying begin to thank God and believe it.
Day 3- Pray for strength in your marriage as a couple.
Day 4- Ask the Lord to show you both how to love your spouse, the way God loves them.
Day 5- Pray that your marriage will always honor the Lord.
Day 6- Pray that God enrich your intimacy.
Day 7- Pray that you will raise your children in the knowledge of the Lord, pray for godly discipline when it comes to the children.
Day 8- Pray for the children in your home, pray for their education, pray that what they have learned in school that they will retain all the information.
Day 9- Pray for direction for your children, pray that they make healthy relationships at school, pray that they don't fall to the evil ways of the world, pray for protection when they leave the house.
Day 10- Pray that your children will be a blessing to their teachers and students in the class.
Day 11- Husbands pray for your wife that she will be the woman God created her to be, wives pray for your husband that he will be the man who God has created him to be.
Day 12- Pray that God would bless you financially and that you would be good stewards over your finances. Pray that God give you wisdom and guidance.
Day 13-Pray for favor and promotion on your job/career. Ask the Lord to help you do your job well and that you make good decisions. Pray that God will help you walk in integrity and that you remain faithful to God.
Day 14- Pray that the Lord make you strong and courageous! "Have I not commanded you? Be strong and courageous. Do not be afraid; do not be discouraged, for the Lord your God will be with you wherever you go." Joshua 1:9
Day 15- Pray that the Lord would help you trust Him in all things and do good toward each other. Pray that you would treasure faithfulness in your marriage.
Day 16-Pray that the Lord would help live together in harmony and unity so that you may glorify God with your lives.
Day 17- Pray that God pour His Spirit over your home and fill it with the fruits of the Spirit, love, joy, peace, patience, kindness, goodness, faithfulness, gentleness and self-control.
Day 18- Pray that you all will be more forgiving and understanding towards each other.
Day 19- Pray that you will make it a priority to stay consistent to pray together as a couple.
Day 20- Pray that you will make it a priority to stay consistent to pray together as a family.
Day 21- Pray that you will continue to stand in unity as a couple. Pray that you will not allow outside stressors to affect how you love each other or the peace you desire to maintain in your home.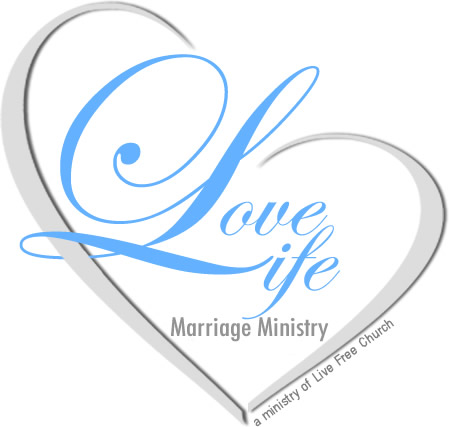 By
Super User