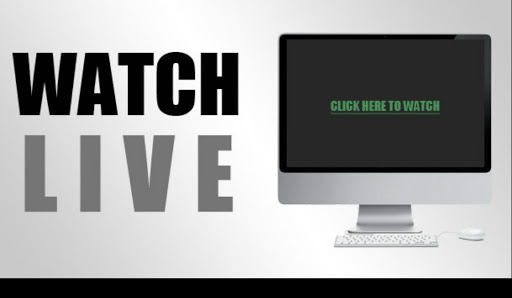 "God cares for you, so turn all your worries over to Him."
1 Peter 5:7 (CEV)
Live Free Family,
Considering the public health concerns related to COVID-19 we will not be hosting face-to-face services for the next two Sundays (March 15th & 22nd). We will have our regular 10:30 am Sunday service online through
www.livefreechurch.org
. All other church events for the month of March are cancelled until further notice.
We are asking each of you to continue to be faithful in giving your tithes and offerings. It is still important that we meet our weekly budget. Give conveniently online here...
https://www.livefreechurch.org/give
The online service will be similar to our normal service flow. Please be sure to tune in Sundays at 10:30 am here...
https://www.livefreechurch.org/watch-live
We love each of you and want all our families to stay healthy. Keep praying, worshipping, & trusting our Lord Jesus Christ in this season. He's still in control.
Shalom,
Pastors Terrell & Tara Taylor
Our Purpose
"Empowering people to live a life of freedom through Jesus Christ."
Why We Exist
Live Free Church exists..
To worship God with passionate expression.
To share the Good News of Jesus with others.
To connect with other believers in meaningful relationships.
To empower leaders to fulfill their God-given destiny.
To prepare disciples to impact present day culture.
By
Super User